Property Development
Thunder Bay Airport offers 180 acres / 70 hectares of serviced land in close proximity to ports, highways, railways and, of course, the airport. Land is very broadly zoned to permit commercial, aviation and light industrial uses.
Highway commercial - New development opportunity
High visibility - adjacent to Highway 61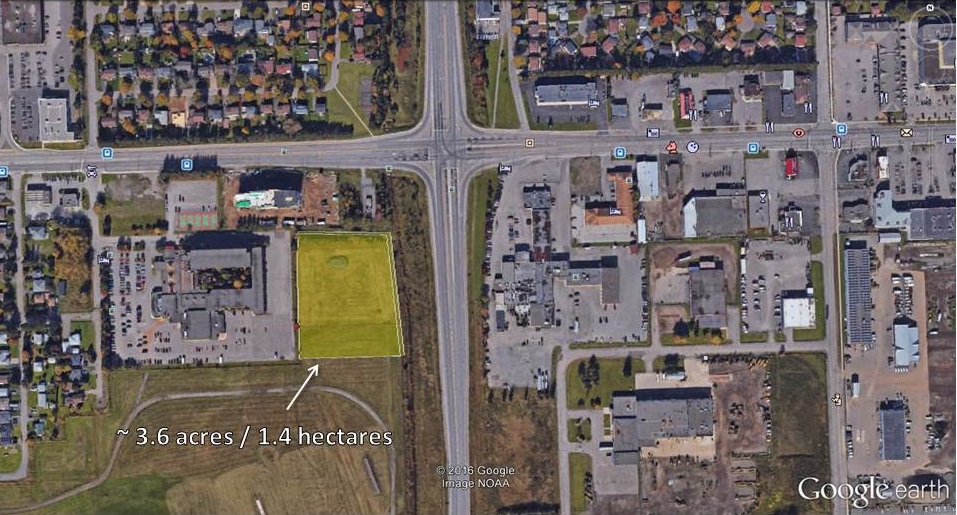 Thunder Bay Airport has several property development options available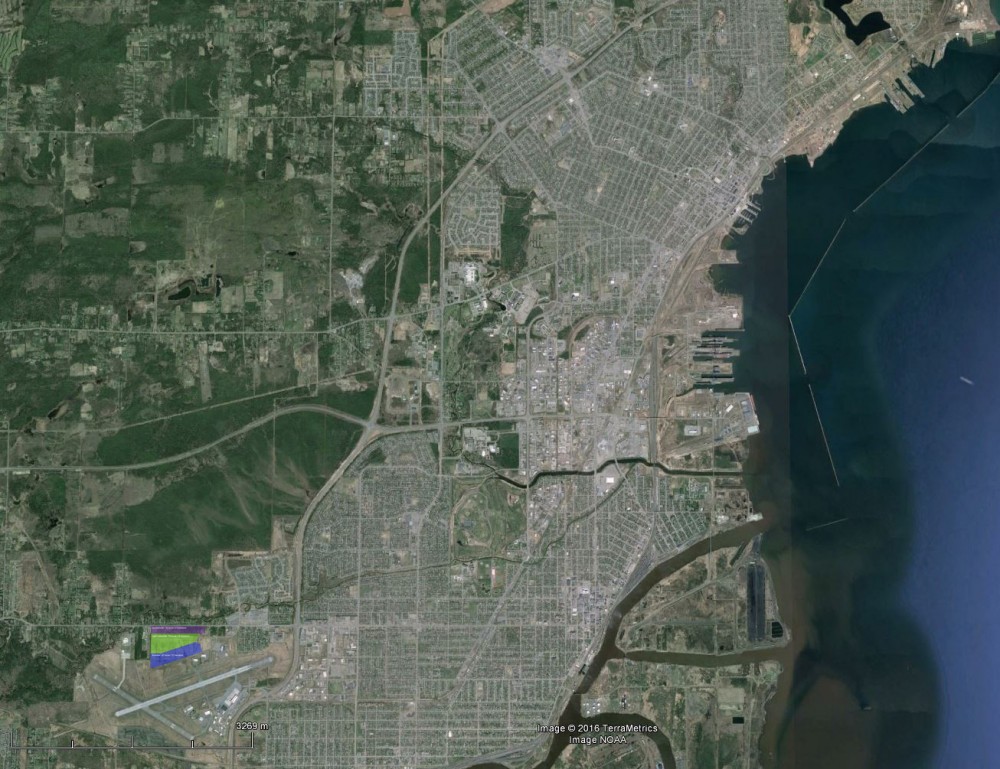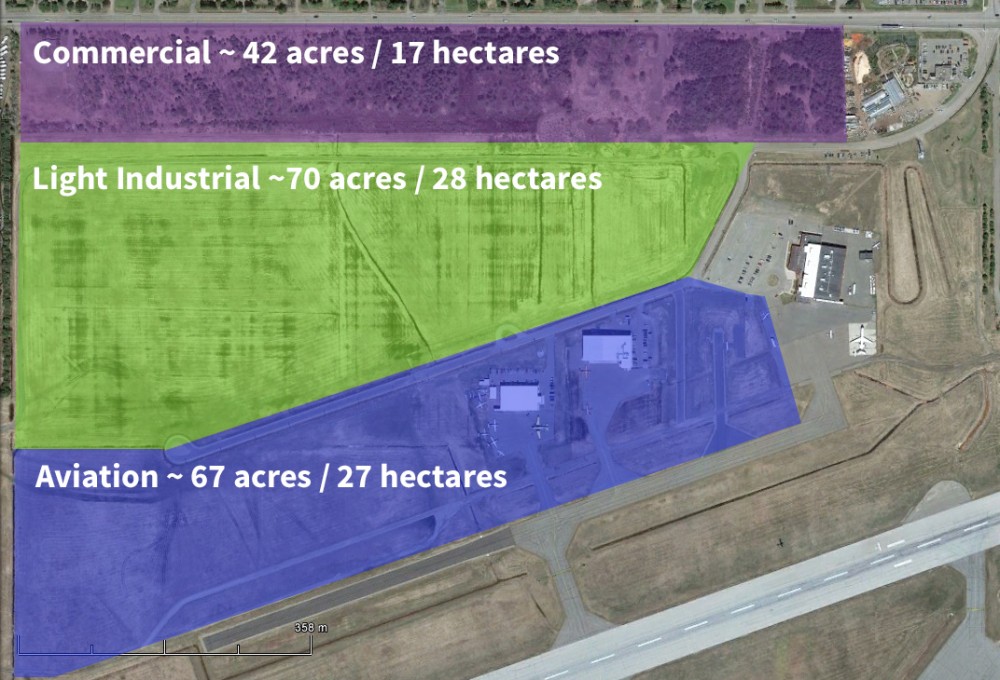 Commercial - Located on a significant arterial road and close to other major retail outlets, this area is ready for development, and will cater to businesses requiring high profile and visibility.
Light Industrial - Fully serviced and broadly zoned
Aviation - With immediate access to the airport apron and runway, this space is ideal for anything aviation related. There are further incentives for the development of aviation related infrastructure.