Permit Applications
TBIAAI manages a Facility Alteration Permit (FAP) process for work on Airport lands and in critical airspace within 4KM of the aerodrome centre to authorize, track, monitor, record construction and ensure that it satisfies TBIAAI standards.
TBIAAI is the Landlord of the Thunder Bay International Airport. Throughout the permitting and construction process, TBIAAIs Permits Coordinator or an assigned Project Manager will represent the Landlord.
TBIAAI Facility Alteration Permit (FAP)
This form needs to be completed for any project that is planned to occur in our buildings or on our property by tenants, airlines, and certain projects applicable to buildings and facilities, including any excavation work.
Link here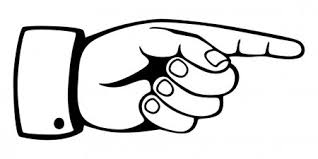 Facility Alteration Permit Application Form.
Other Resources
In addition to TBIAAI permits, other jurisdictions having authority and who may require permit applications are:
The City Of Thunder Bay
Transport Canada
Aeronautical Assessment Form for Obstacle Evaluation
Standard 621 - Obstruction Marking and Lighting - Canadian Aviation Regulations (CARs)
NavCanada
Land Use Application Form
Toll-free number: 1 800 876 4693
General Enquiries Email: service@navcanada.ca
Land Use Proposal Submissions: landuse@navcanada.ca